​​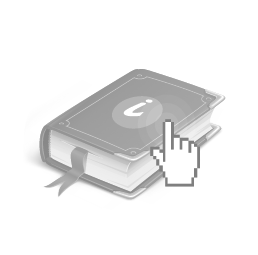 Your guide to a smoother, more secure online shopping experience
Shopping online can be complicated and intimidating if you are unsure. Here's how you can find out how you can save more and stay safe when you shop online from overseas websites.

Save more when you:

​​
Buy more for less
Save or get free local shipping charges when you purchase more from the same site.

​​
Compare prices
Use price comparison or product search sites to compare prices of item you like.

​​
Shop Sales
Check from time to time to see if an item is on sale or shop during big sales like Black Friday, Summer Sales, Christmas to save more.

​​
Use Coupons/Vouchers
Always search for coupons or use vouchers before making a purchase. Why buy anything at full price when you can save?

​Follow these tips to stay safe when you shop online:

​​
Check out seller and merchants
Conduct research prior to buying especially from a merchant you have never done business with. Only buy from merchants you know and trust.

​​
Find out return and refund policies
Different merchants have different policies on return and refund. So always check these policies, just in case you are not satisfied with an item.

​​
Protect your personal information
Be alert to the information collected by merchants during transactions. Keep your personal information like credit card numbers, passwords and account information secure.

​​
Keep records
Save your online transactions records. Check your accounts regularly and contact us if there is any discrepancy.